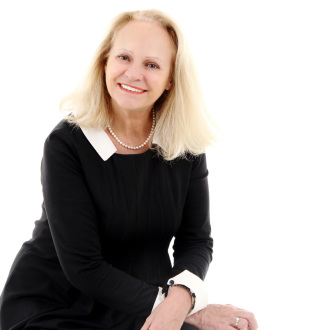 Since 1985 Michele Bouchard has been providing an outstanding level of service to the real estate market in Montreal. Her love for real estate and helping people has contributed to her continued success in the industry. Although Michele specializes in real estate in the Old Port area of Montreal, she also has a lot of experience throughout Montreal. She has worked in Westmount, Notre-Dame de Grace, and many other neighbourhoods over the years but has made Old Port her home base after falling in love with its time architecture and charm.
Michele Bouchard's daughter Elodie has recently joined her team to help strengthen the already long-thriving business. Elodie hopes to continue serving their clients as well has her mother has over the past x years.  One day she plans to take the reins and carry on the Bouchard family tradition for at least another half century.
Whether you're searching for a commercial or residential property, interested in selling, renting or buying,  we can help you.
For more information about our services, feel free to visit our SERVICES PAGE.
With just one visit to our offices at 445 St.Sulpice in Old Port, you will be assured of the loyalty, integrity, and professionalism that comes with working with our family business. We look forward to meeting you soon.
Contact Us
Phone: 514-983-5695
OR
In Person: 445 St.Sulpice, Old Montreal
Quebec, H2Y 2V7